nazar_grimoire @ :

DS: Mononoke gaunlet + zipper cutsew - REDUCED!
Urgent DS, need some cash!
+Shipping within the US included in prices, for international, please inquire.
+Insurance/delivery confirmation not included, ask if you would like it. :)
+Smoke-free, pet-free home. Items were purchased new from TA & only worn a few times.
+Paypal only, please. :3
+Will hold no longer than 72 hours.
My ebay feedback:
here
Red x Black Mononoke Gauntlets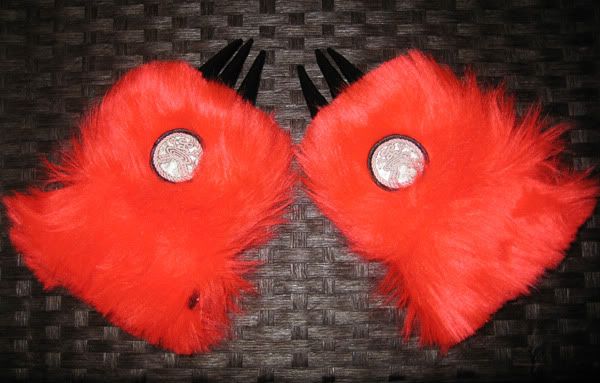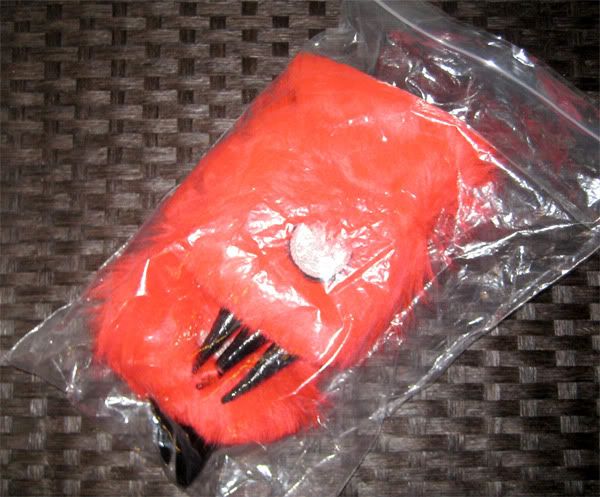 Excellent Condition, only worn to 1 or 2 events. When not worn, they've been stored in an airtight baggy.
Price: 90 USD 65 USDDiagonal Zipper Tee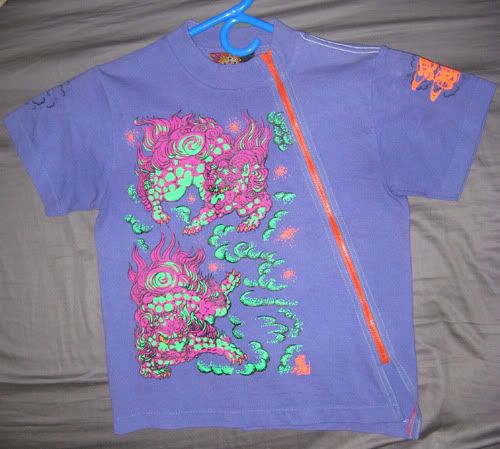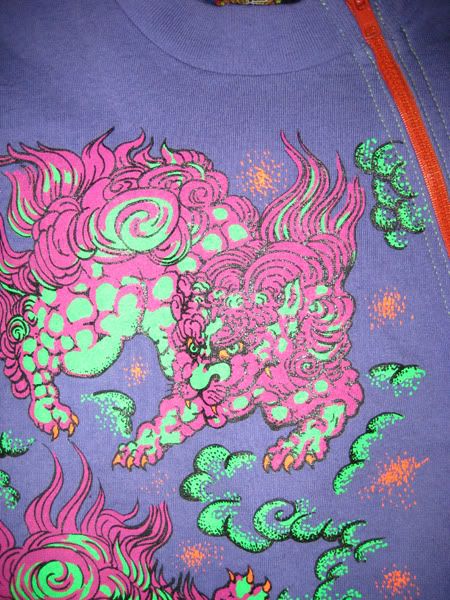 Great condition, no fading in the screen print. Worn 4-6 times. TA size M, fits like a US S or XS.
Price: 30 USD 24 USD
Also for sale is a Vivcore Kimono Hoodie. It's not TA, but would definitely match a TA outfit! :) It's super soft and comfy, has heart-shaped pockets, and the sleeves are long and poufy! I'm sad to see it go but I don't have much to wear it with.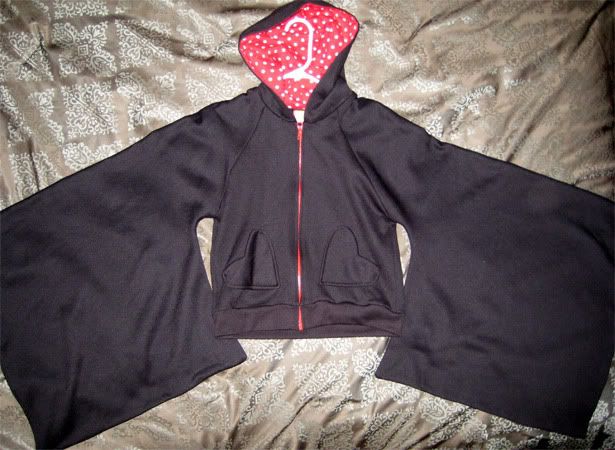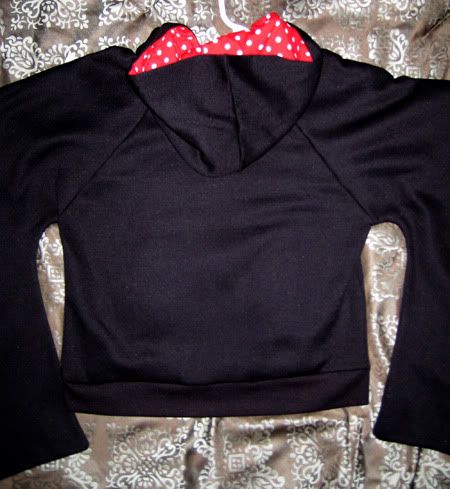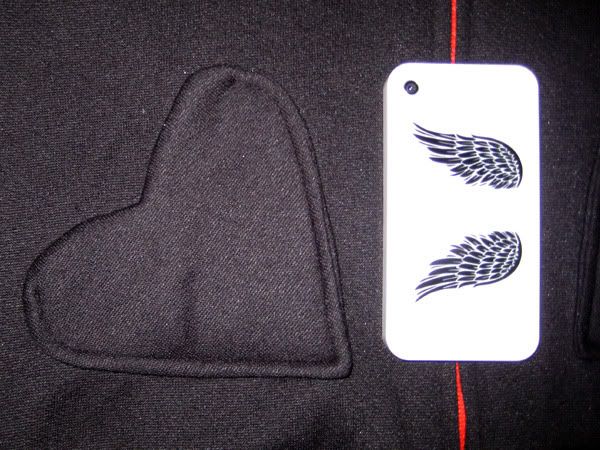 Size of pockets compared to smartphone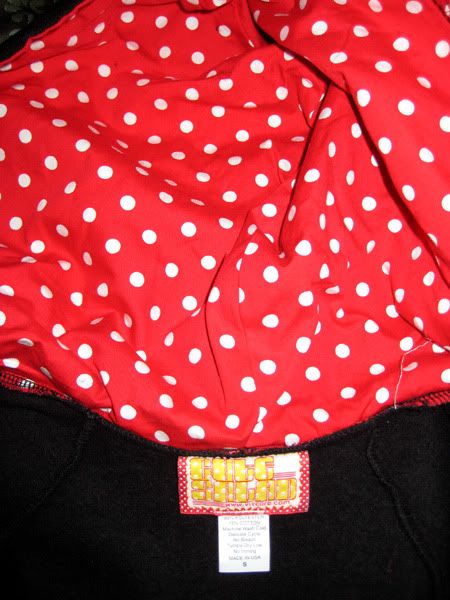 Excellent condition, only worn 1-2 times. Size S, but would fit anywhere from XS-M in my opinion.
Price: 45 USD
Also, I will accept offers. Thanks for reading!